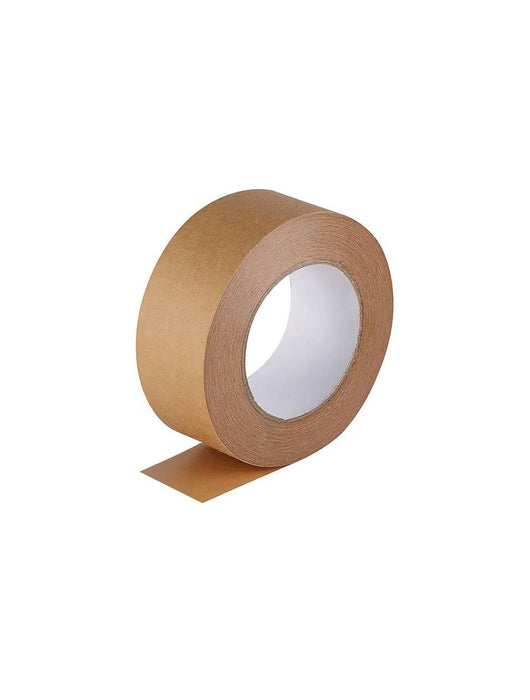 Eco-friendly Kraft Paper Tape 100% recyclable
Original price
£2.00
-
Original price
£3.50
Kraft Paper tape is rapidly increasing in popularity because it is environmentally friendly, provides a strong tamper evident seal and is 100% recyclable. This is a great enviro-friendly alternative to plastic tape. It is favoured by those who are looking for strong tape to secure their goods, all the while with the environment in mind. 
Forms a strong, long lasting, highly adhesive bond
Strong resistance to moisture and humidity
Sticks to all carton surfaces and is 100% recyclable 
Different sizes available:
Kraft Paper Tape 25mm x 50m
Heavy Duty Paper Tape 50mm X 50m
Please note: Although we make every effort to ensure this information is correct and accurate, we cannot be held liable in instances where it is incorrect. Always read the label on the product when you receive it, and react to the manufacturers guidelines.