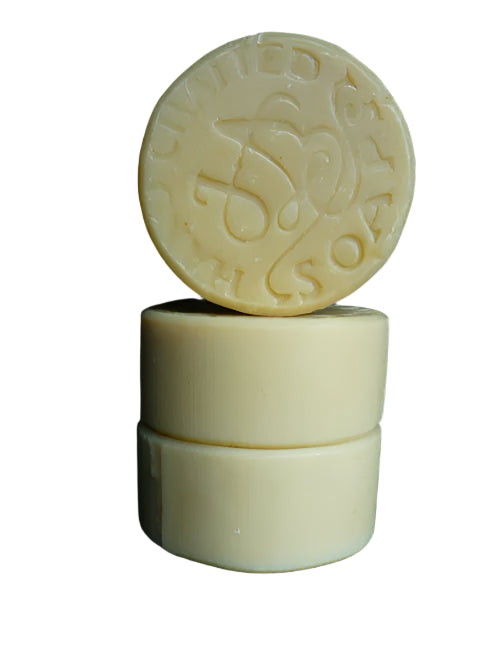 JacqsArtisan Round Soaps - 80g
Original price
£4.00
-
Original price
£4.00
All of JacqsArtisan soap bars are HAND-CRAFTED in small batches to a unique recipe containing seven skin loving vegetable oils. Each oil has been specifically chosen to produce a bar of soap that is luxurious to use, kind to the skin & that leaves the skin soft & moisturised. ​
All the soaps are completely free from all palm oil and any derivatives & are all VEGETARIAN,VEGAN and CRUELTY FREE. The soaps lovely muted colours are derived from natural ingredients and contain beneficial botanical herbs & spa clays. ​
All the packaging is made from recycled papers & compostable materials.
JacqusArtisan round soaps weigh 80g 
Caring For Your soap : Between uses allow the bar to dry out throughly or they will go soft if let in water or in a humid place and will not last nearly as long.
Please note: Although we make every effort to ensure this information is correct and accurate, we cannot be held liable in instances where it is incorrect. Always read the label on the product when you receive it, and react to the manufacturers guidelines.