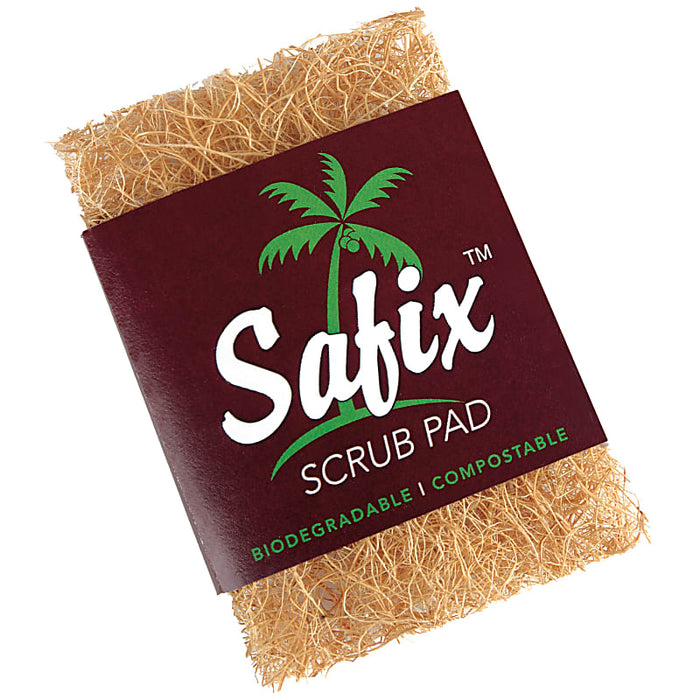 Safix Coconut Husk Scrub Pad - compostable/biodegradable scouring pad
Original price
£2.00
-
Original price
£2.00
A compostable, biodegradable alternative to traditional scouring pads. This natural coconut husk scrub pad will remove stubborn foods from cooking surfaces without scratching or damaging the planet. The coconut sponge consists of coarse, thick coconut fibres for maximum cleaning power on even the toughest foods.
Non-scratch, even on non-stick pans
100% Biodegradable
Home compostable
Plastic-Free
Zero-waste
Reusable
Sustainably sourced
Naturally anti-bacterial
Non-toxic
Recyclable cardboard sleeve
Size: 10 x 7 x 1cm approx
Please note: Although we make every effort to ensure this information is correct and accurate, we cannot be held liable in instances where it is incorrect. Always read the label on the product when you receive it, and react to the manufacturers guidelines.